Block paving in Sudbury
Block paving, for Sudbury properties, offer an amazing balance between quality and affordability. If are looking for a new surface for your driveway or path, block paving will provide a hard wearing and low maintenance surface for many years to come.
We offer a large selection of blocked paving finishes and styles and all work is guaranteed. We have our own machinery and plant and do not use any sub-contractors. Saving you money and producing beautiful block paving solutions for your driveway.
There are examples of some very poor block work locally and selecting a recommended and reviewed company to undertake any block paving is a must. We are very proud of our customer reviews and ratings and guarantee you an excellent job.
Adding value to your Sudbury property and giving you many years of use and enjoyment.
Your Sudbury property with extra kerb appeal
Block paving for Sudbury properties adds value and kerb appeal and is a great investment that is comparable in price to other surfacing products such as resin bound gravel, with the benefit of a longer lasting surface needing much less maintenance.
Our Block Paving Service Areas
With our head office located in Braintree we are ideally situated to cover all of Essex and South Suffolk.
Benefits of Block Paving for Sudbury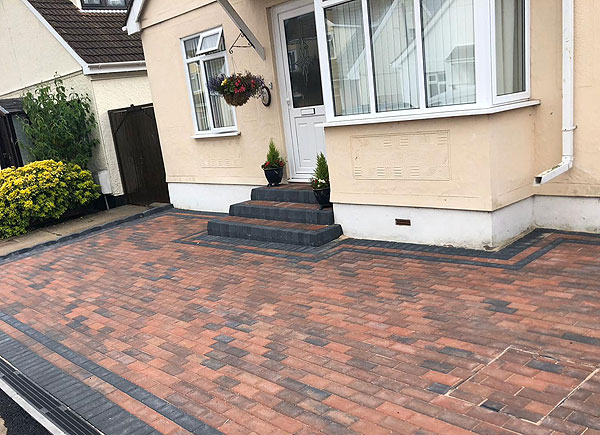 Visually Appealing
With a large range of styling options available (colours, sizes and shapes) Block Paving is a very popular choice to add style to your property. Whether you're seeking a simplistic and modern design or something more creative, Block Paving is a versatile choice to enable a variety of designs.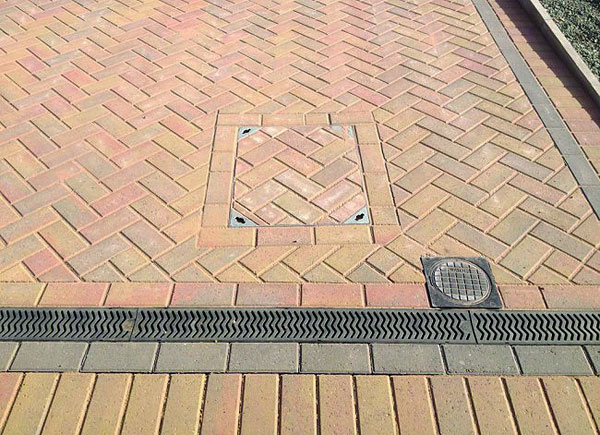 Low Maintenance
Block Paving solutions also come with the added benefit of providing a low maintenance surface. The materials used are easily cleaned and can withstand pressure washing, they are also highly durable to all types of weather conditions. Along with providing durability, strength and resistance to your driveway.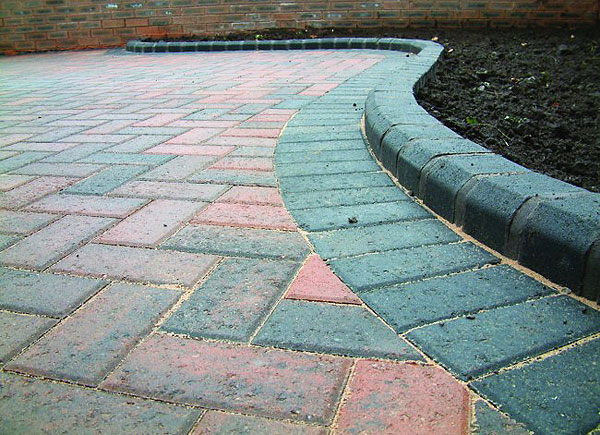 5 Year Guarantee
All our work is guaranteed for a minimum of 5 years. We are fully insured and pride ourselves on the quality of our work. A poorly installed block paving driveway would be a costly mistake. We have been an incorporated limited company for over 7 years and a family concern for over 20 years prior.